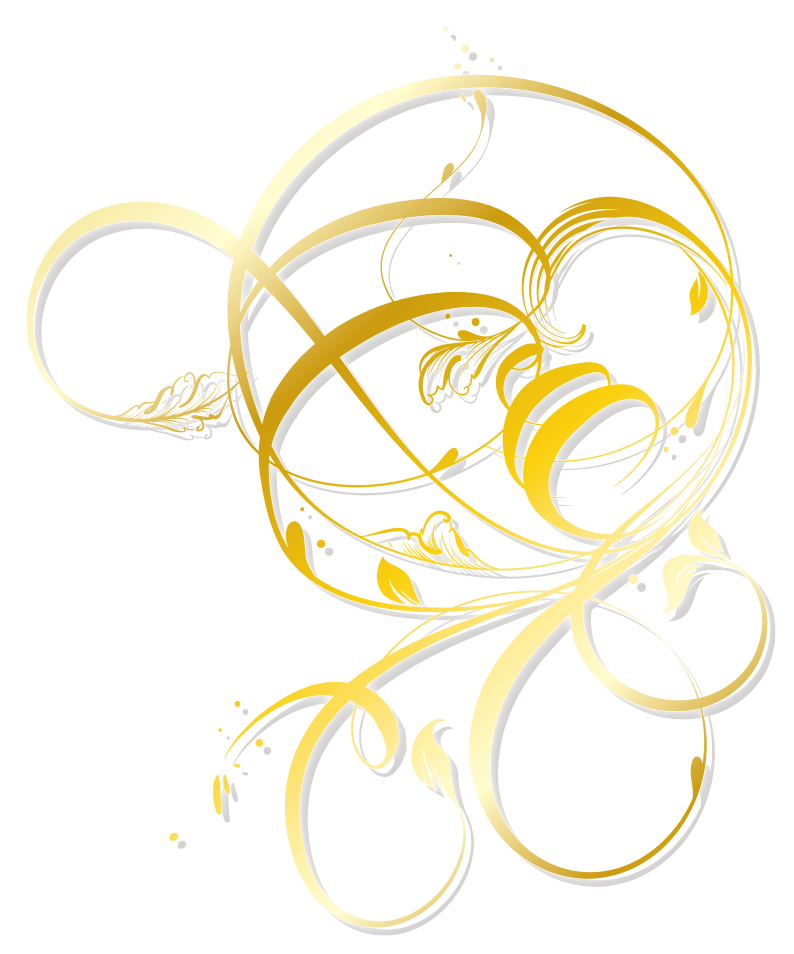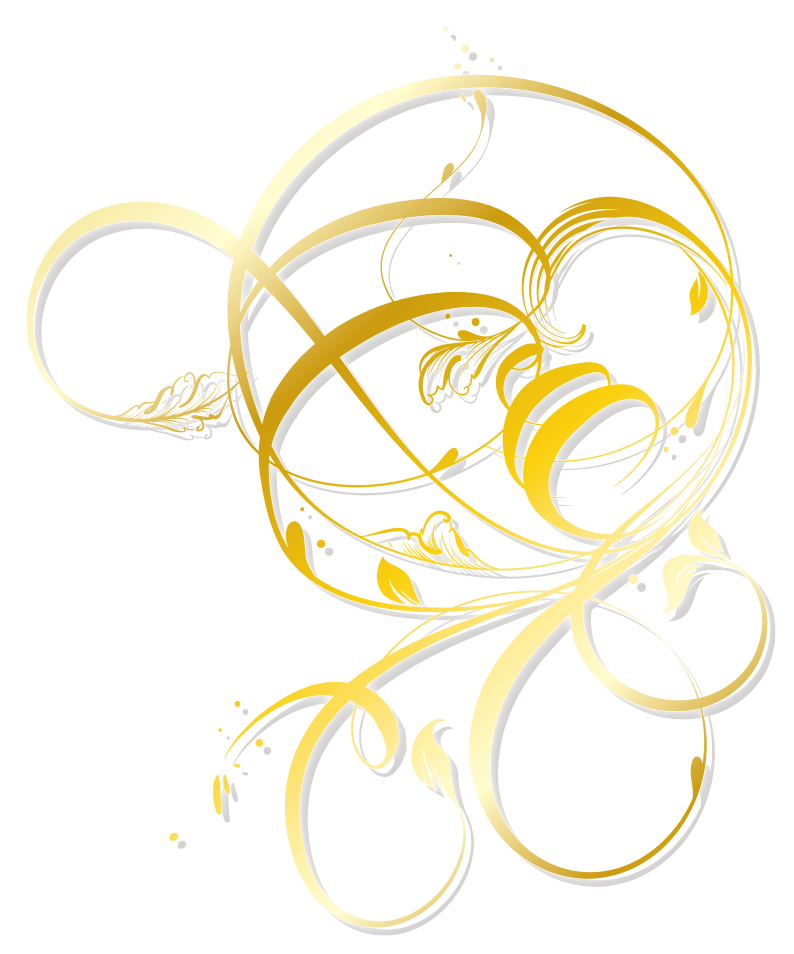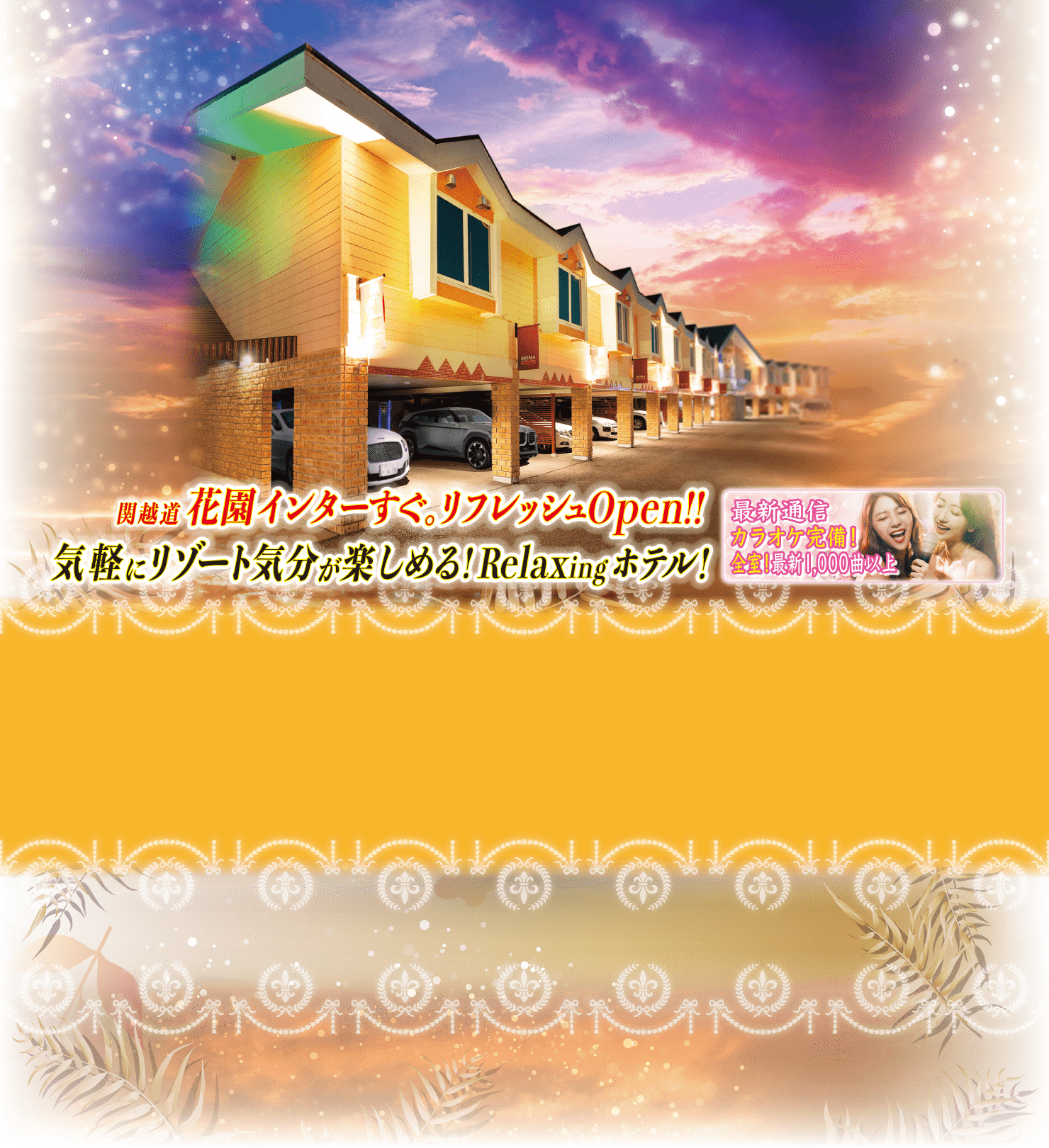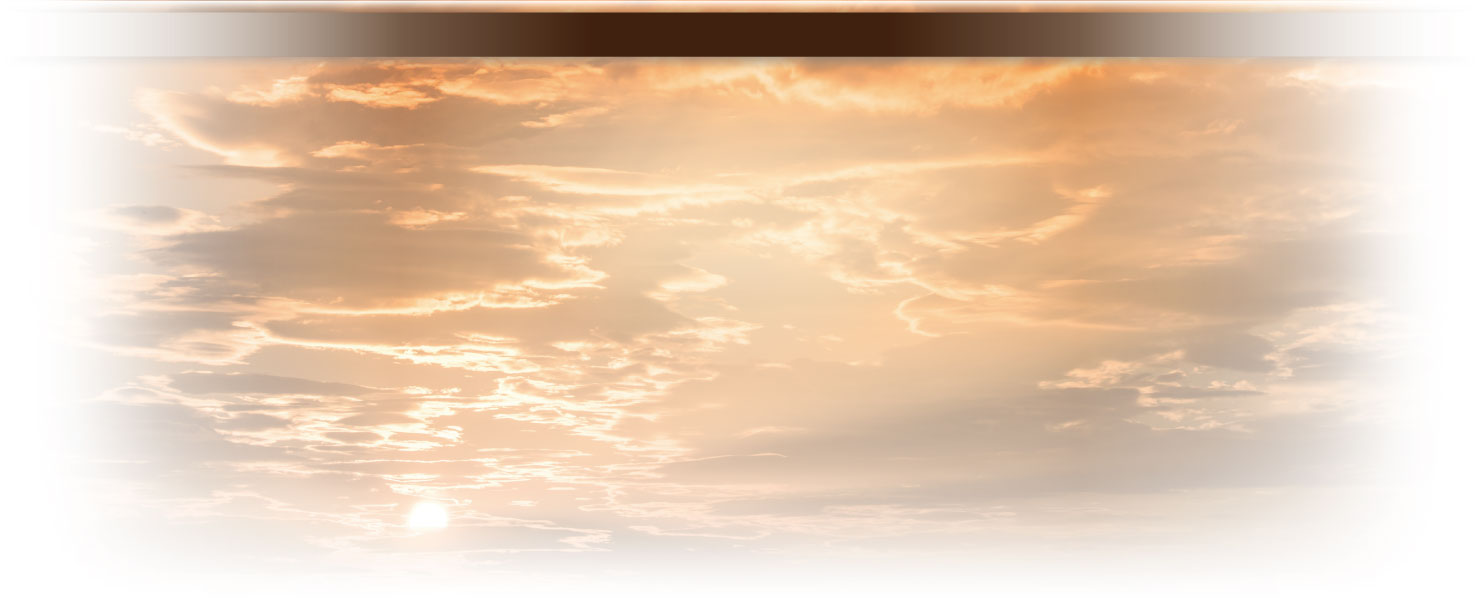 Guest rooms and fees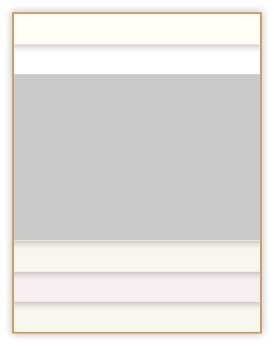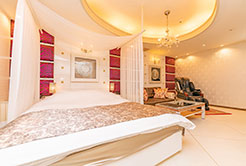 rank F
This type of room 1 there is a room
Rest
¥5,900~
Stay
¥9,900~
Extension
¥1,100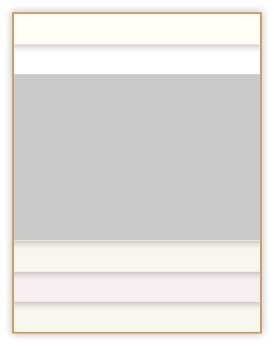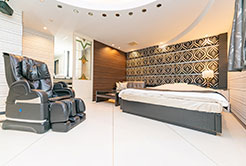 rank E
This type of room 2 there is a room
Rest
¥4,900~
Stay
¥7,900~
Extension
¥1,100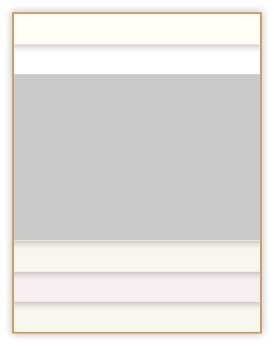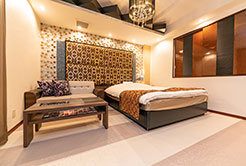 rank D
This type of room 4 there is a room
Rest
¥4,490~
Stay
¥6,900~
Extension
¥1,100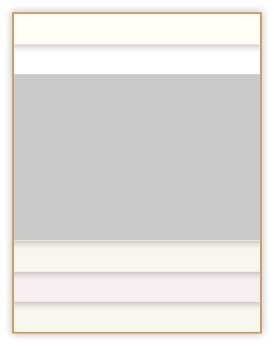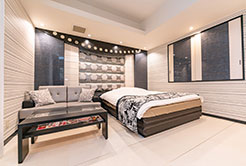 rank C
This type of room 2 there is a room
Rest
¥4,290~
Stay
¥6,490~
Extension
¥1,100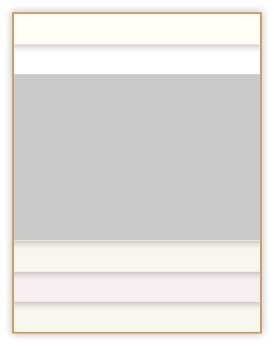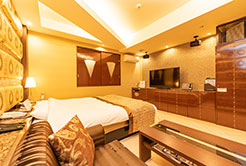 rank B
This type of room 2 there is a room
Rest
¥3,900~
Stay
¥5,900~
Extension
¥1,100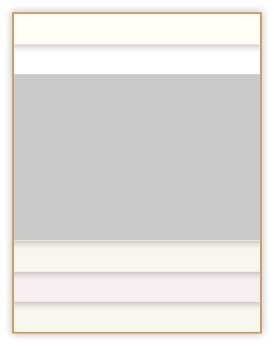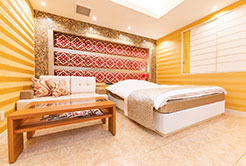 rank A
This type of room 1 there is a room
Rest
¥3,500~
Stay
¥5,500~
Extension
¥1,100
*Prices for two people per room. *Prices include tax. *Prices may vary over the year-end/new year holidays or during other lengthy holiday periods.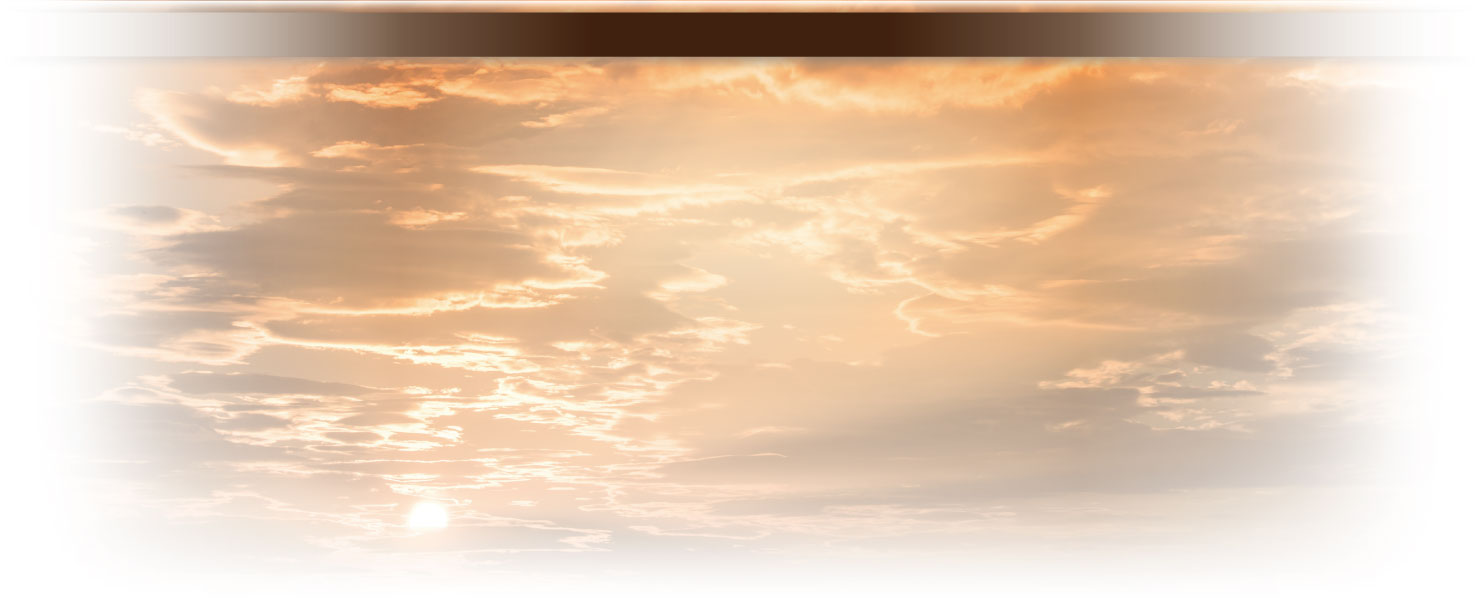 Latest information, event services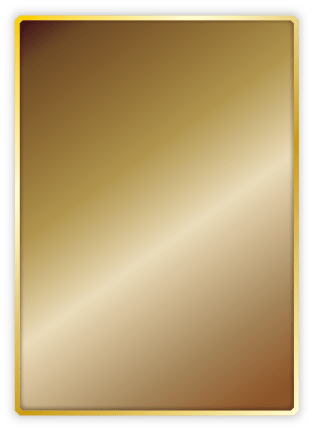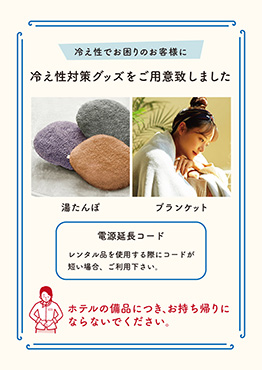 For cold customers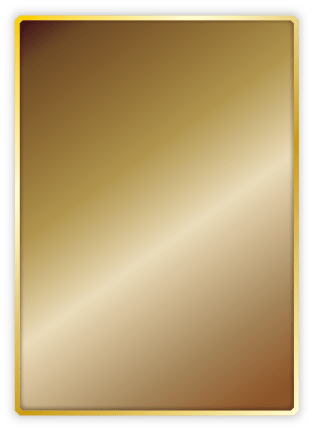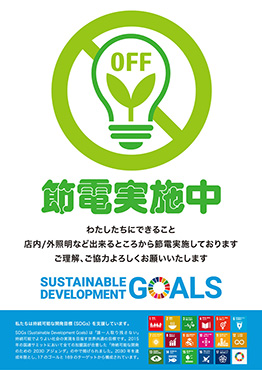 our efforts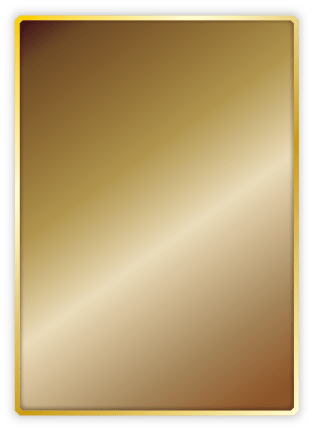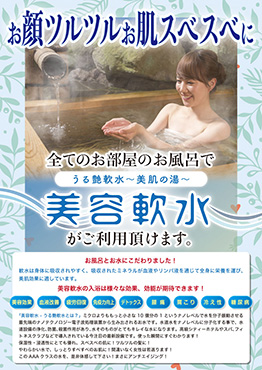 Beauty soft water is available.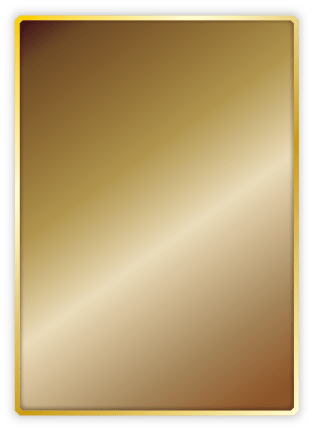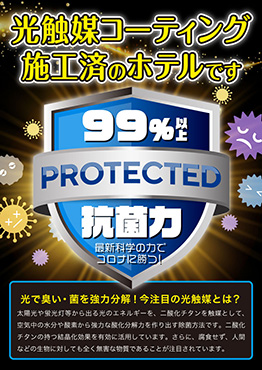 The hotel has a photocatalytic coating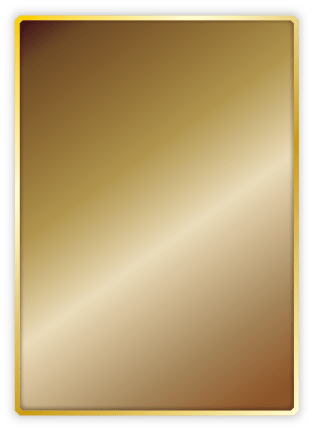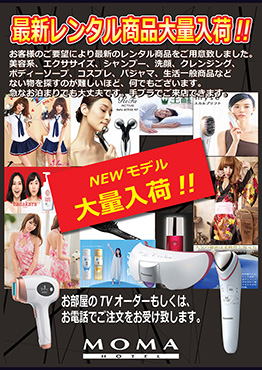 A large amount of rental items are in stock!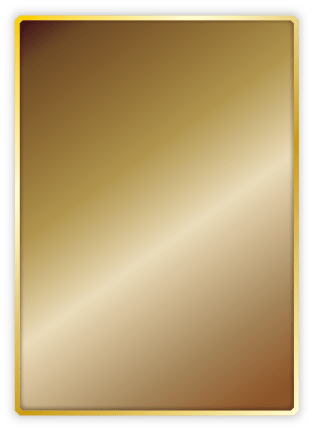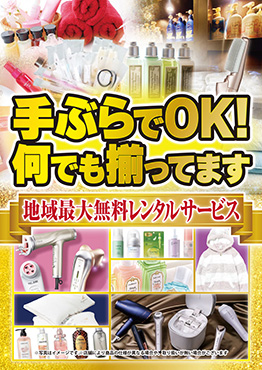 It's OK with empty hands! I have everything.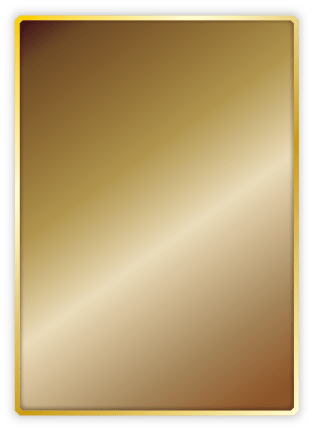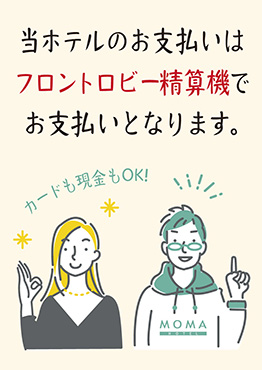 How to pay at our hotel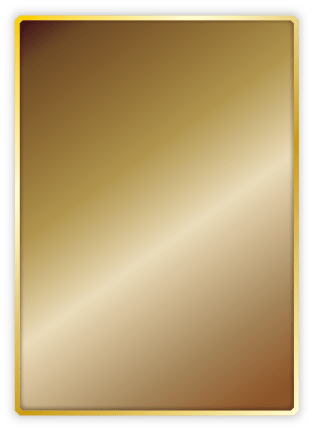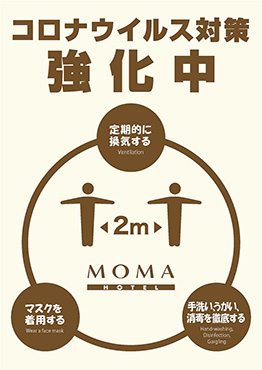 Social distance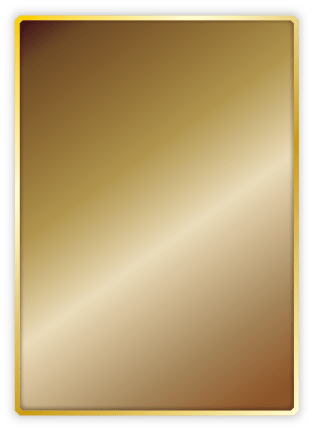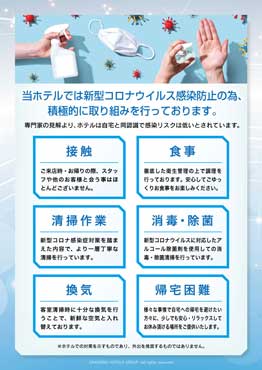 Our infection control efforts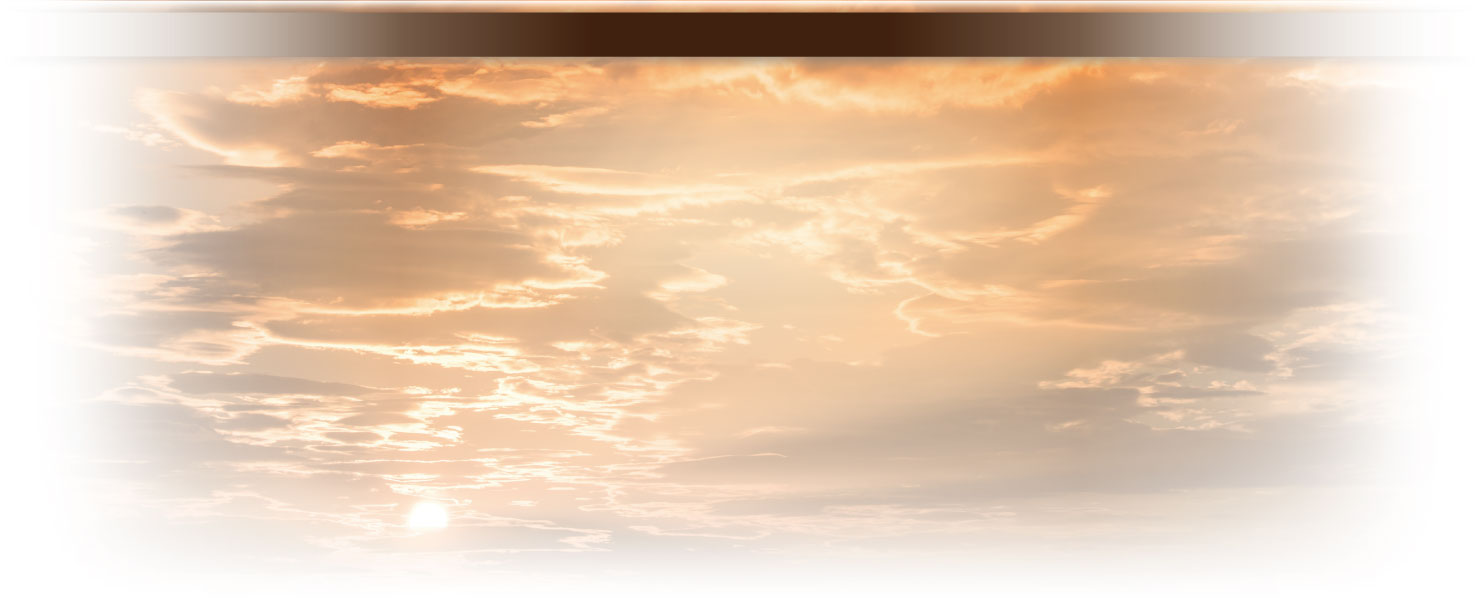 We welcome guests with our special facilities and services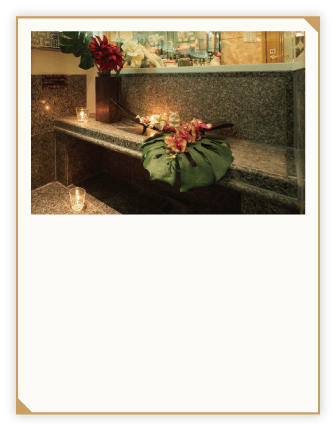 Bedrock bath
Just sit and sweat, you can get detox and get beautiful skin!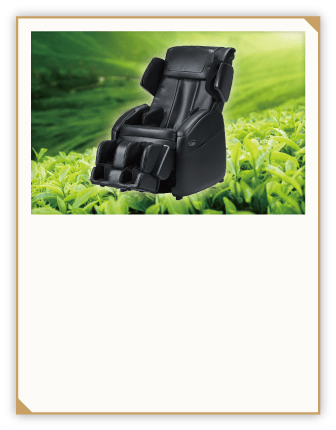 massage chair
You can enjoy a variety of course massages in your room.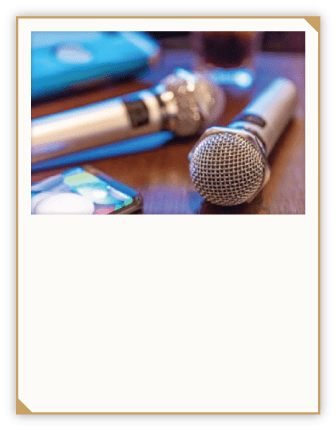 karaoke
A classic hotel! All you can sing without worrying about your time!
Canopy bed
Feel like a romantic and gorgeous princess in a girl's longing canopy bed!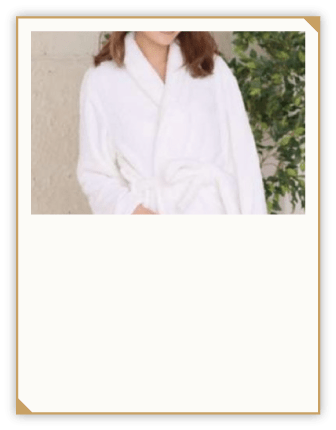 Bathrobe
A high quality bathrobe protects your skin from dryness by preventing cold water.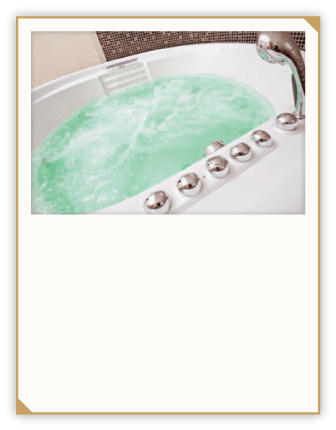 Blower or jet bus
Beauty and cleansing effect to scavenge old skin dead skin and pores! It can also be expected to improve rough skin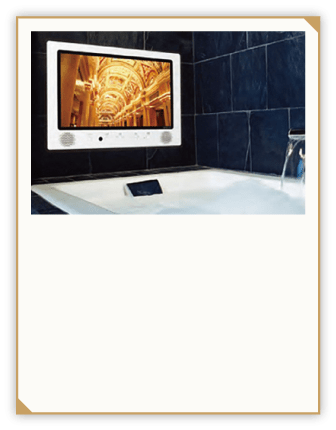 Bathroom TV
You can watch TV while relaxing in bath time.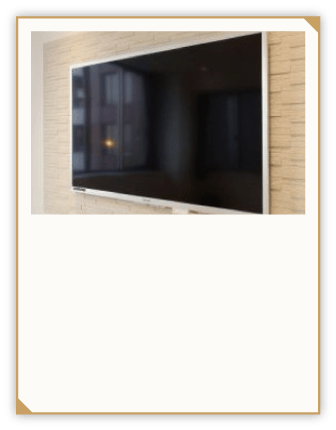 Large LCD TV
You can enjoy powerful movies on a large TV!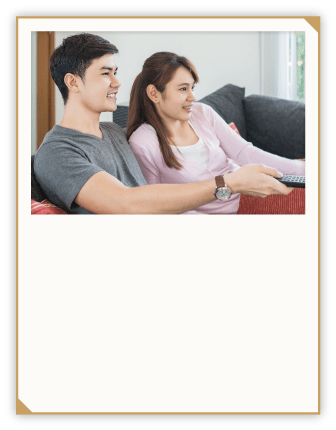 VOD free movies
You can watch the topic movies quickly! Hotel-only mini theater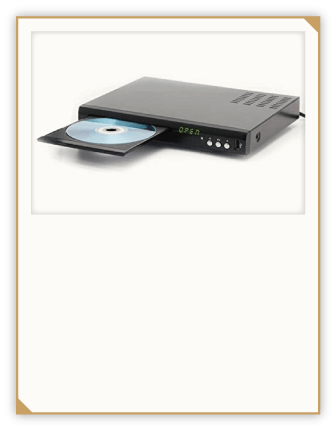 Blu-ray player
You can watch special movies and live discs on a big screen TV.

Free Wi-Fi
Internet is connected free of charge in all rooms

Air cleaner
An air purifier that can be expected to remove pollen, house dust, and viruses.

humidifier
Moisturize your room! You can take measures against drying of the room with mist.

hair iron
Please use it for hair styling.

Hair dryer
Curl dryer that completes styling while drying hair

Abundant amenities
We have a wide variety of shampoos, including popular shampoos.

Various smartphone chargers
There are various types such as Type-C, microUSB, Lightning, etc.

Convenience store BOX
We have prepared snacks and light meals!

Refrigerator for carry-on
Feel free to use the drinks you bring.

microwave oven
Feel free to use the groceries you brought.

an electronic pot
Please use hot water whenever you like.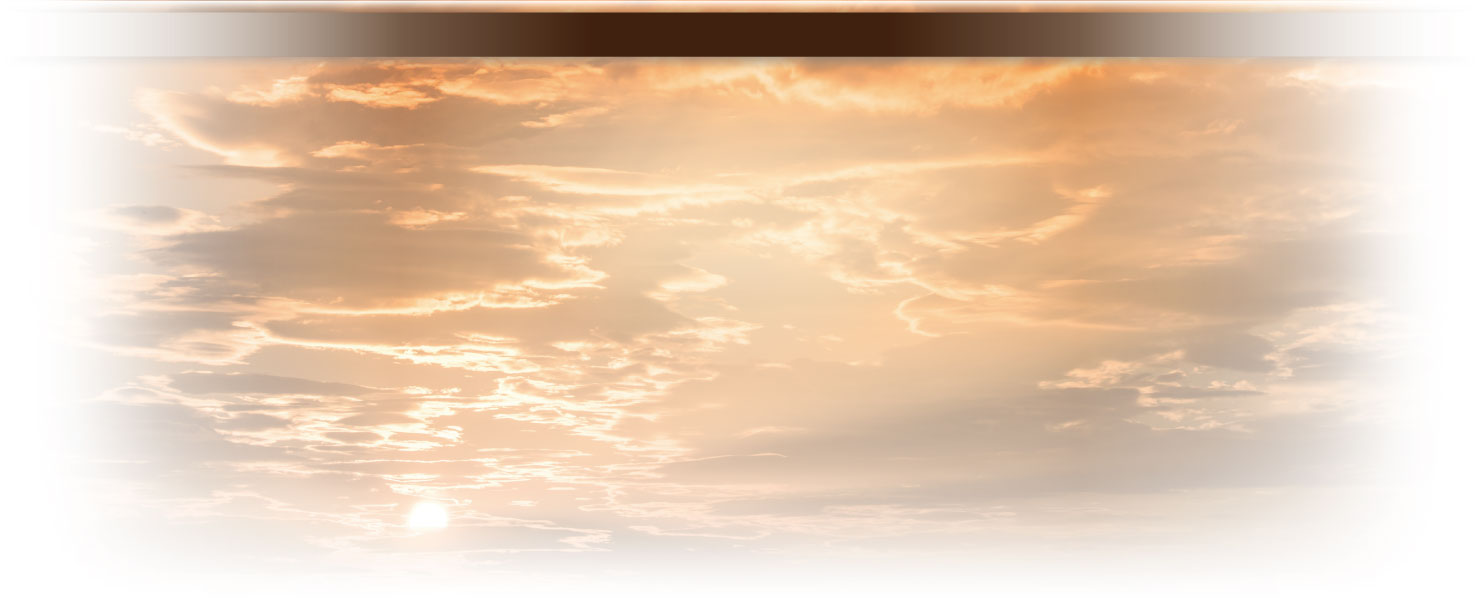 メンバーズバーズカードのご案内